From his college days, Madhu has been fascinated by storytelling. Writing was a natural outcome of this passion and he wrote short stories in Malayalam. Some of his stories were published in college magazines.
After joining the FTII, his priority became cinematography. He put a lot of effort to develop his talents in this field and naturally writing took a back seat.
He wrote his first screenplay "1:1.6, An Ode to Lost Love" in 1984 but it took him 20 years to put it on screen, completing the film in 2004. In 2007-2008, he wrote two scripts "Death of Madhu Ambat" and "Black Moon." Both are ready to go to the sets.
Madhu Ambat has finished transforming these two scripts into novels, marking his entry into the writing arena as a novelist. He writes in English and both are ready for publication.
Recently, he has finished another script: "Those with no Yesterdays…" This film with a stellar cast in Malayalam is expected to go on set soon. It is a love story happening during the 1947 partition of India and Pakistan. Done with thorough research, this film has all the potential of becoming a landmark film in Indian Cinema …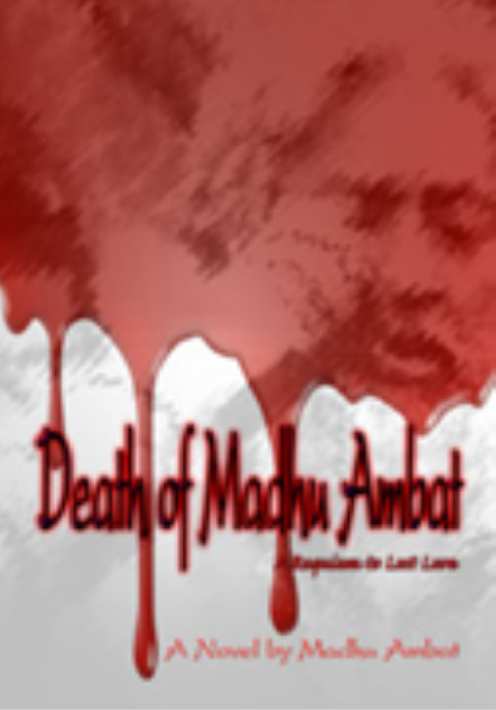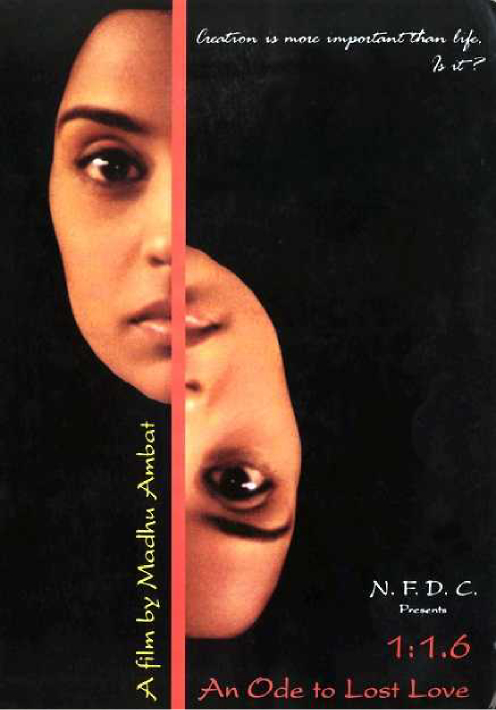 1:1.6, AN ODE TO LOST LOVE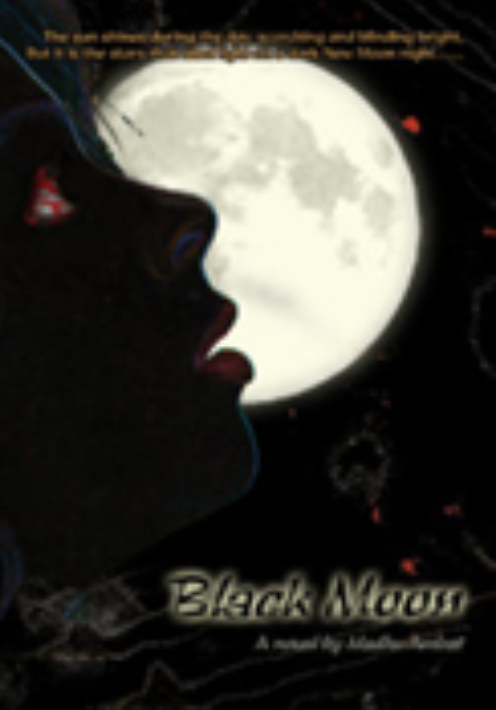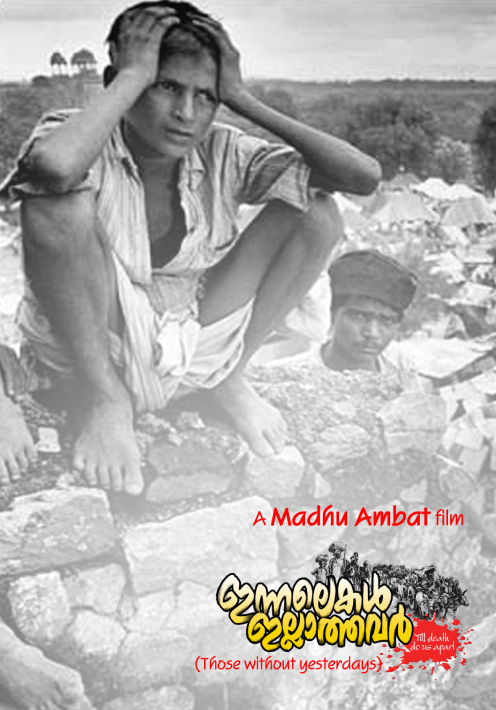 Copyright 2019. MadhuAmbat.com – All Rights Reserved.