After graduating from Film and Television Institute of India, Pune in 1973, Madhu Ambat started his career with a documentary on Industrial Estates for Sri Ramu Kariat. After that, though he started on a Tamil film, it never got completed. His first feature film was "Love Letter" in Malayalam in 1974, directed by Dr. Balakrishnan. The same year, he and Shaji N. Karun joined together to form the first camera duo called Madhu-Sahji. The duo did three Malayalam films together: "Njavalpazhangal" directed by A. Azeez, "Manushyan" directed by Ravi and "Lahari" directed by Ramchand. When Shaji shifted to Trivandrum, the combination became impractical and was broken.
Madhu's career changed when he met G. V. Iyer and photographed "Kudure Motte" (Kannada) for him in 1975. Both worked together till G. V. Iyer's demise in 2003. It was his film "Adi Sankaracharya" (Sanskrit) that gave Madhu his first National Award in 1984. The film also won the National Award for the Best Film Award in. They worked together in "Bhagavadgeetha" (Sanskrit) which won the National Award for the Best Film Award in 1994. Their association produced many notable films.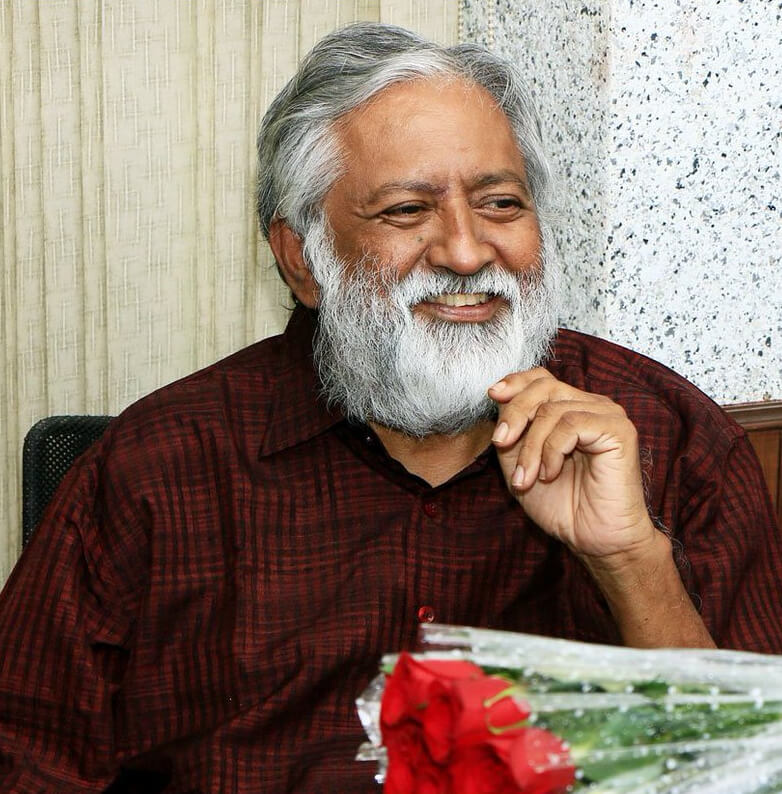 K. S. Sethumadhavan was the next great influence in his career. After they did "Oppol" in Malayalam, Sethusir as he is affectionately called, has been Madhu's wellwisher and mentor till today.
The films Madhu did with Bharathan remain classics in Malayalam cinema. "Amaram" "Vaishali" "Padheyam" etc are all time facourites of Keralites. The films he did with other directors like K. R. Mohanan, (Aswathama, Purushartham, Swaroopam) Pavithran, (Yaro Oral, Uppu) Lenin Rajendran, (Swathi Thirunal, Daivathinte Vikruthikal, Kulam, Makaramanju, Edavapathi) Maniratnam, (Anjali) Chidananda Dasgupta, (Amodini) Rajkumar Santhoshi, (Lajja) Puri Jagannathan, (Badri) Salim Ahamed, (Abu, son of Adam, Kunjananhante Kada, Pathemari) Girish Kasaravalli, (Thabarane Kathe) Prema Karanth, (Phaniyamma, Bandh Jaronke) Sai Paranjpai (Disha) won Madhu many awards and acceptance as one of the best cinematographers in India.
When he was chosen by M. Night Shyamalan to photograph his directorial debut Praying with anger, he became internationally noticed. Later he did international film for Jag Mundhra, (Provoked, Shoot on sight) Thimothi Fodder (Binodini) and Jennifer Lynch (Hissss…)
Today, with more than 250 feature films in 9 languages to his credit, he is considered to be one of the best cinematographers in Asia.
And the journey continues…
Copyright 2019. MadhuAmbat.com – All Rights Reserved.